WHAT GOLFERS ARE SAYING...
As with all products offered by Circle 15 Golf, we back the Genesis Glove with a rock solid 30-day guarantee.
The Genesis Glove must give you superior performance … and be super-comfortable … or we'll give you a full and prompt refund. No questions asked.
You can return the Genesis Glove … even if you have used the glove.
If you're not totally happy with the Genesis, contact us and you'll receive simple refund instructions … including how to return the Genesis Glove if you decide it's not for you.
You must be totally delighted with the Genesis or you receive a full, prompt, and courteous refund.


MAKE YOUR GLOVES LAST 3X LONGER
The Glove Hub Features:

✔ Extends glove life by 3X (possibly more)
✔ Keeps any leather glove soft and rip-free far longer than usual – no drying, cracking or holes after just a few rounds
✔ Incredibly easy to use and small enough to fit inside your golf bag
✔  Durable acrylic frame can withstand dropping and other abuse
✔ Proven effective in all climates, including hot-and-dry and hot-and-humid Works on gloves soaked with sweat or rain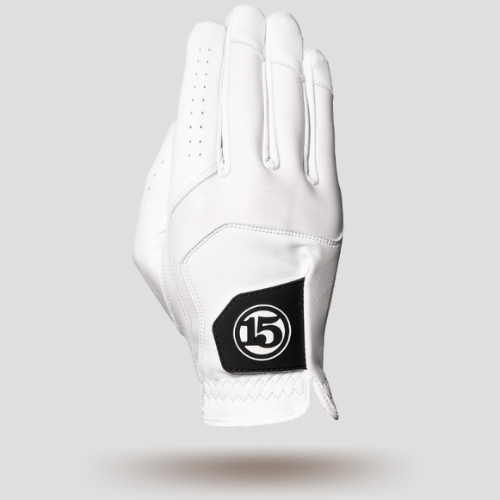 The Genesis Glove Features:

✔ Ultra premium, highest grade 100% sheepskin leather maximizes softness and durability
✔ Tour preferred leather thickness
✔ 4 - way stretch material insert on back provides ultimate comfort, mobility and breathability
✔  Built with 25 years of Tour experience
✔ Our premium cut and 4 way stretch material results in a true form fitting glove, thus removing the need for cadet sizing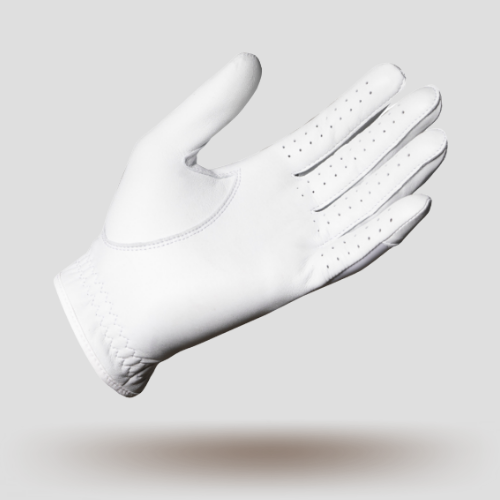 DEVELOPED BY A 25-YEAR VETERAN AND WINNER ON THE PGA TOUR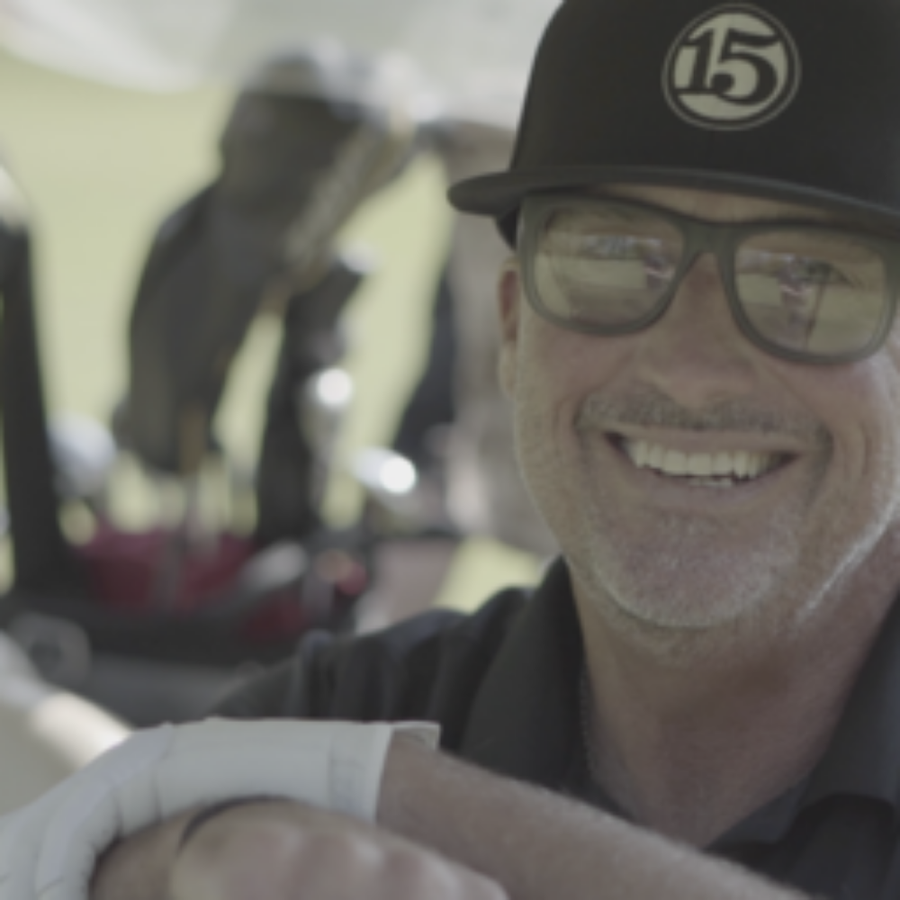 My greatest memories of golf are of being a 4- year- old kid chasing my dad and brothers around a 9- hole public golf course. Hitting balls, as the sun is coming up, across that same course before going to school. The roots of my golf, family nucleus, competitiveness, and spirituality were all planted here.

I grew from a 4- year- old to a good junior player, to a successful high school player, to a Big Ten champion, to a first- team collegiate All-American, to a Korn Ferry Tour Pplayer of the Yyear, and to a PGA Tour winner all from these roots.
Through 24 years of PGA Tour membership and 51 years of my life, my journey has been filled with highest of highs and lowest of lows. I have learned and experiences a lot about golf, business, commitment, dedication, and value.
In June of 2009, my family was involved in a tragic accident that changed the path of my journey. My children were critically injured and my wife lost her life. The circumstance we were thrown into was the start of my "course" coming back full circle.

The majority of the my time is now at home, and I spend most of my golf time playing friendly games at a public course. The desire to have PGA Tour caliber equipment has never left. That is where the roots of Circle 15 are planted.
We are delivering top- of- the- line, PGA Tour- caliber equipment to the public. The past 11 years have lead me to the fulfillment of this dream. At Circle 15, you will not only be treated like a Tour player, but also like family.


- Chris Smith