Circle 15 Golf was founded on the principle of bringing tour quality products to the everyday golfer. Founded by a 25 year tour veteran with the knowledge needed to put that principle to action. Our goal is to provide your club with unique products that will enhance the experience of your guests and members.
Tour quality and customization set us apart, our premiere items are now available for all of your pro shop and event needs. We have items already featured in several of the top 100 courses in the world, we would be honored to begin a partnership with you. 

Special Message from PGA Tour Winner and Circle 15 Golf Founder Chris Smith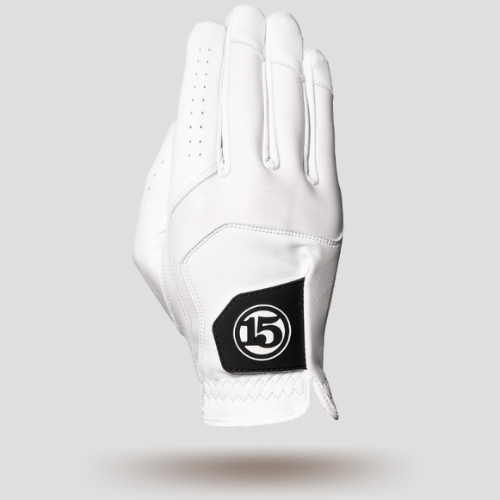 The Genesis Glove Features:

✔ Ultra premium, highest grade 100% sheepskin leather maximizes softness and durability
✔ Tour preferred leather thickness
✔ 4 - way stretch material insert on back provides ultimate comfort, mobility and breathability
✔  Built with 25 years of Tour experience
✔ Our premium cut and 4 way stretch material results in a true form fitting glove, thus removing the need for cadet sizing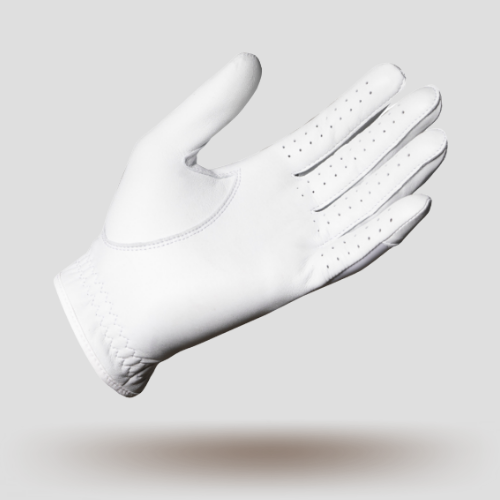 CUSTOMIZED GENESIS EXAMPLES
Leather Valuables Pouch
Our Leather Valuables Pouch is the last golf valuables bag you will ever need.  Tough, rugged and durable, this leather pouch will age beautifully and is built to last.
Store your wallet, keys, flask or any other items during your round.  Store your glove, tees, ball marker between rounds.

100% genuine full-grain leather, handmade by Amish Leathersmith's in the U.S.A.
The pouch measures approximately 8" wide X 6" tall
Fully customizable options available.